YOGA is a lifestyle for a healthier, more conscious and intense life.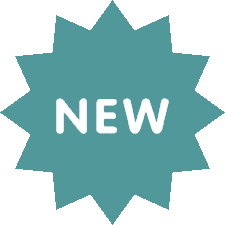 Let's do Yoga in my new studio!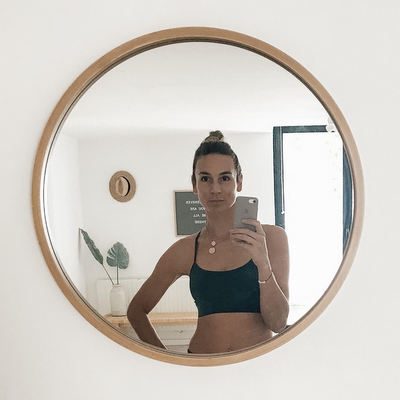 Myriam | Yoga teacher | Berlin soul | Marketing manager | Mother of 3 | Family juggler | Nature seeker | Travel lover | Home creator | Beach life chooser | Natural & active lifestyle lover | Healthy foodie | Sustainable product enthusiast | Inspiration seeker | New home: Spain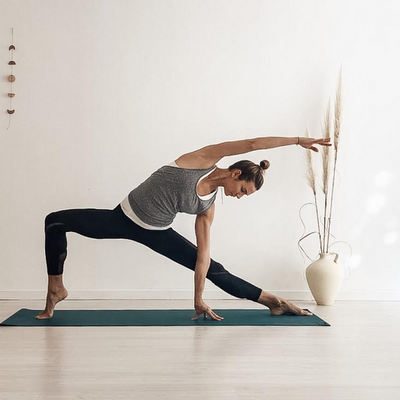 Yoga has many positive and intense effects on our body and our soul :
Energy  |  Stability  |  Flexibility  |  Strength |  Relaxation  |  Awareness  |  Mindfulness  |  Motivation  |  Calmness  |  Gratitude  |  Serenity  |  Trust  |  Focus  |  Harmony
If you seek for one or the other, then hop on the mat, because yoga is the way.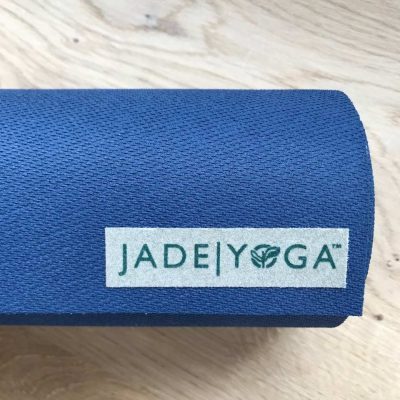 Find out about my favorite yoga-related products and must-have accessories which I always personally experienced and tested for a long time to ensure my highest recommendation!
Latest posts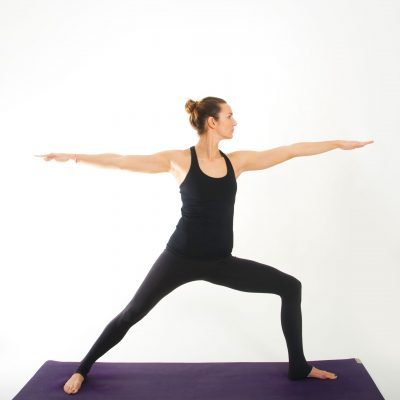 Let's start Yoga now! Start simple. Important is to integrate Yoga into your daily life. This should be as easy as possible. Do not take too much at the beginning. In the beginning it's all about getting to know your body and moving and feeling your body in a very healthy and delicate way, not […]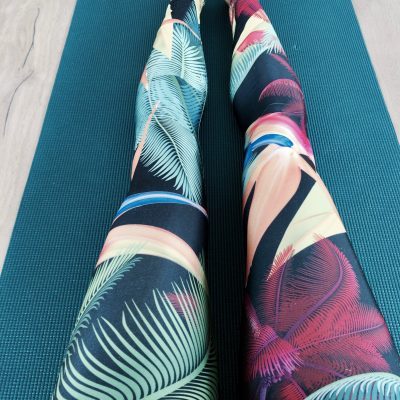 I remember my very first Yoga lesson. It was during my studies in Berlin. Long time ago, I was 21. There was a free yoga class in a public building and I just took the chance to drop in. Lots of people were sitting on their mats, quiet, with their eyes closed. Looked weird to […]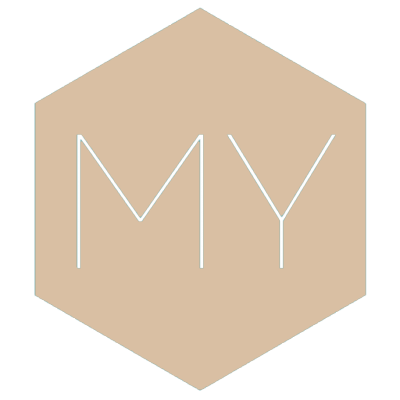 The world of yoga is huge and myyogaflows.com is showing my little yoga world. I am super happy to start this BLOG! Here I can write about my yoga experiences, about my passion for yoga and I can share my personal thoughts. Writing is something that I started as a young girl and I have […]
Inspire yourself